Publications
The Publication wing of Rajah Ayurveda has been operating since 2002 In accordance with the aim of spreading Ayurvedic awareness globally, we recognize that providing information is the key to spreading the message of Ayurveda. We also have our own Roots Quarterly journal which also includes content on ailments and treatments from experts in the field.
Mahanasam
Culinary delights of Rajah Ayurveda
Mahanasam, a collection of more than 125 recipes that we have been serving at our institutions.this book also covers the ayurvedic fundamentals and norms regarding food and cooking as mentioned in classical ayurvedic texts.
Roots Quarterly Journal
Medical Journal features on Ayurveda,Health,Wellness and lifestyle


A Glimpse of Ayurveda
By Dr. P.A Ravindran, BAM, MBBS, Former principal, VPSV Ayurveda College, Kottakkal.
Book explains the basics of Ayurveda in a very simple way, helpful for the people who takes the first step to the science of life
Vandhyatha Oru Shaapamo ( Is infertility a curse? )
A book on Infertility By Dr. P.A Ravindran , BAM, MBBS, Former principal, VPSV Ayurveda College, Kottakkal.
Therapies and Therapeutics
An Interactive CD giving insights on conditions and their treatments in Ayurveda.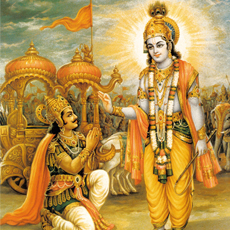 Sreemad Bhagavat Gita Commentary by Umadevi Antharjanam
The Bhagavad Gita is a 700-verse Hindu scripture in Sanskrit that is part of the Epic Mahabharata.This malyalam commentary helps in understanding the hymns.
Rooms
Facilities
Activities
Gallery
Location